Steven Custer's Construction offers all home construction services, including roofing, guttering, siding, new house construction, remodeling existing homes, and additional work for renovations.
We look forward to developing relationships with our homeowners and providing them with a builder they can trust.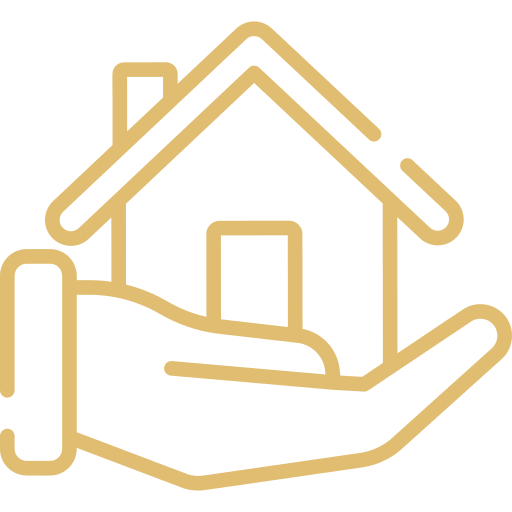 Home Construction
Steven Custer's Construction offers professional and transparent services to give you a hassle-free experience from beginning to end.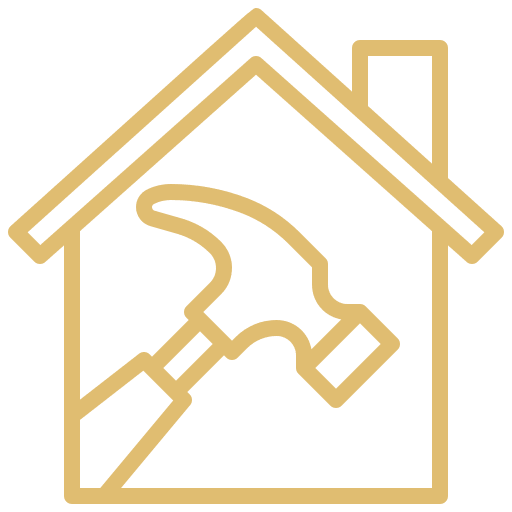 Home Remodeling

From painting, roofing, plumbing, electrical wiring to flooring, Steven Custer's Construction has all the tools and expertise to remodel your home.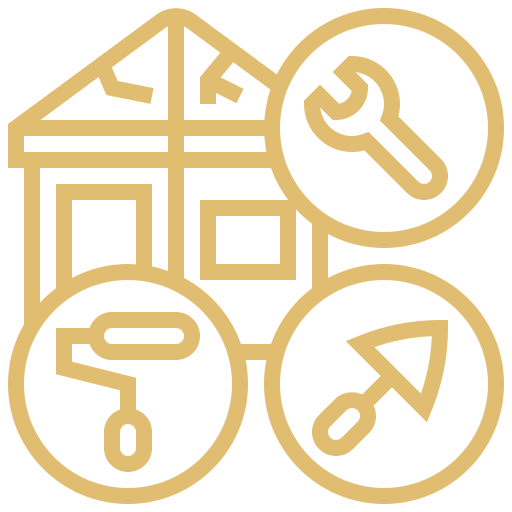 Renovation Services

Upgrade your home with our top-class renovation services. We turn your ideas into reality while staying within your budget.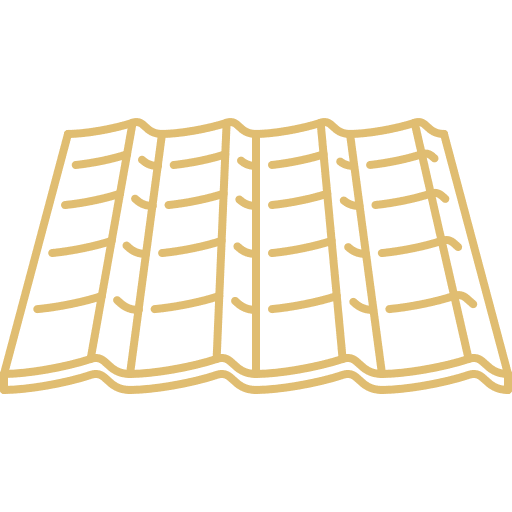 Roofing
Improve the look and feel of your home by installing a unique and effective roofing system for your home with Steven Custer's Construction.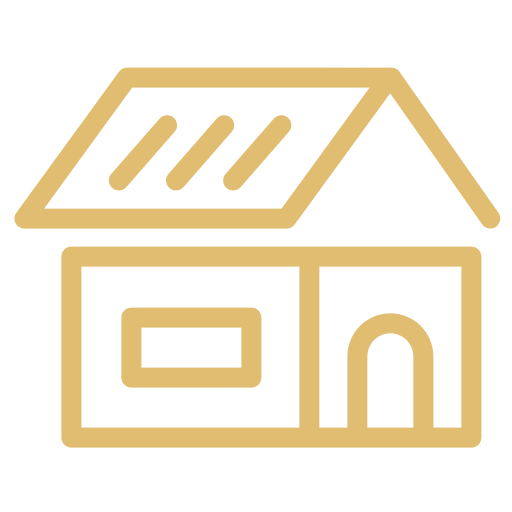 Siding
Define the way your home looks and feels with our quality sidings that come in aluminum, vinyl, and steel.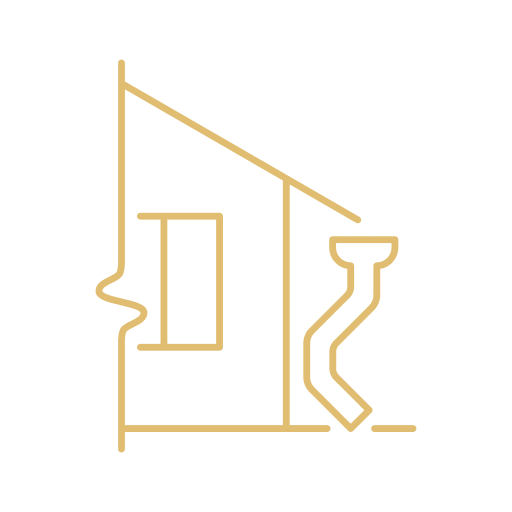 Gutters
Ensure your house is protected from leaks, rusts, and peeling by installing high-quality gutters with the utmost attention to detail and functionality.

Windows
Replace your old, drafty windows or upgrade your existing ones with our standard window installation services. We also do 5-star energy efficiency or windows for your sun porch.