Home Construction Specialists
Whether you want to build a new house or remodel your old one, Steven Custer's Construction provides high-quality home construction services. We also address any maintenance issues you might be having in your home.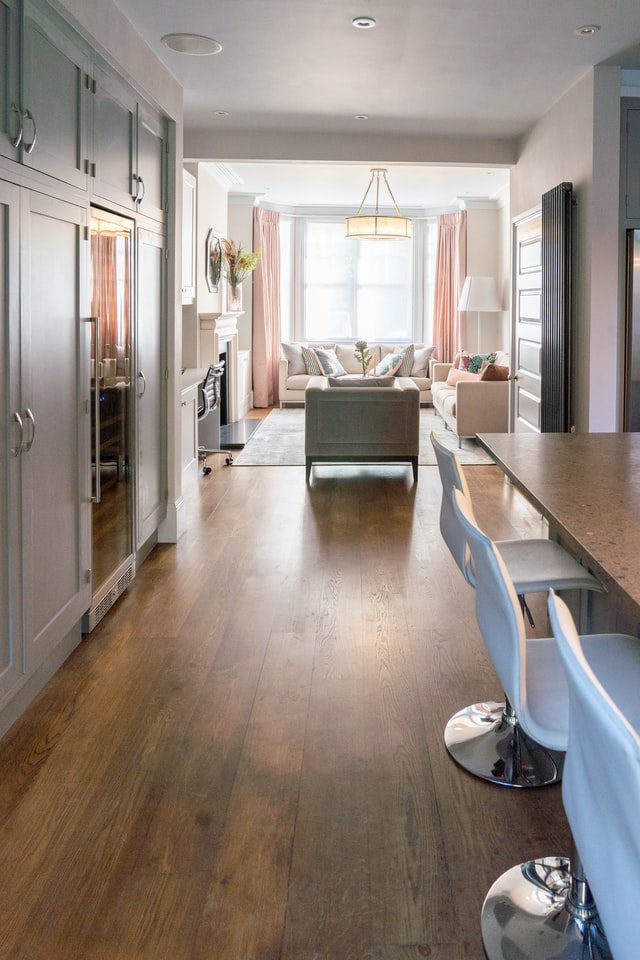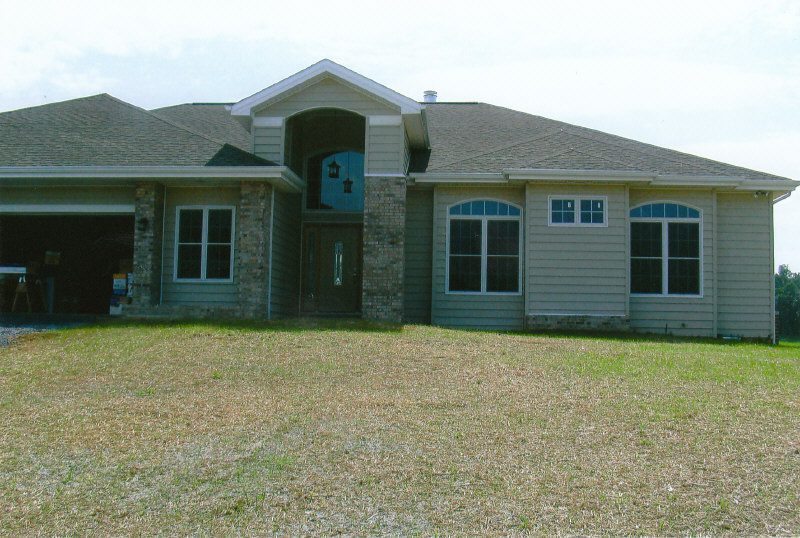 Trusted Constructors in Virginia
Our team has been offering quality services for ages and has become the trusted name for home construction in and around Virginia.
With over twenty-five years of professional expertise, we are confident that we can do any task correctly. Steven Custer's Construction can help you revamp your old house, construct a new home, or solve any maintenance concerns you may have with your current home.
We are licensed, bonded, and insured and have a Class A standing with the State of Virginia.

Our roofing services will give your house a unique look while protecting your home from heat and water damage.
Invest in quality, affordable, and durable siding from Steven Custer's Construction and enhance your home's value.

Secure your home from water damage by designing and installing a gutter system that perfectly fits your home's exterior design.

Enhance the look of your home by installing high-grade windows that come in various colors, textures, and designs.